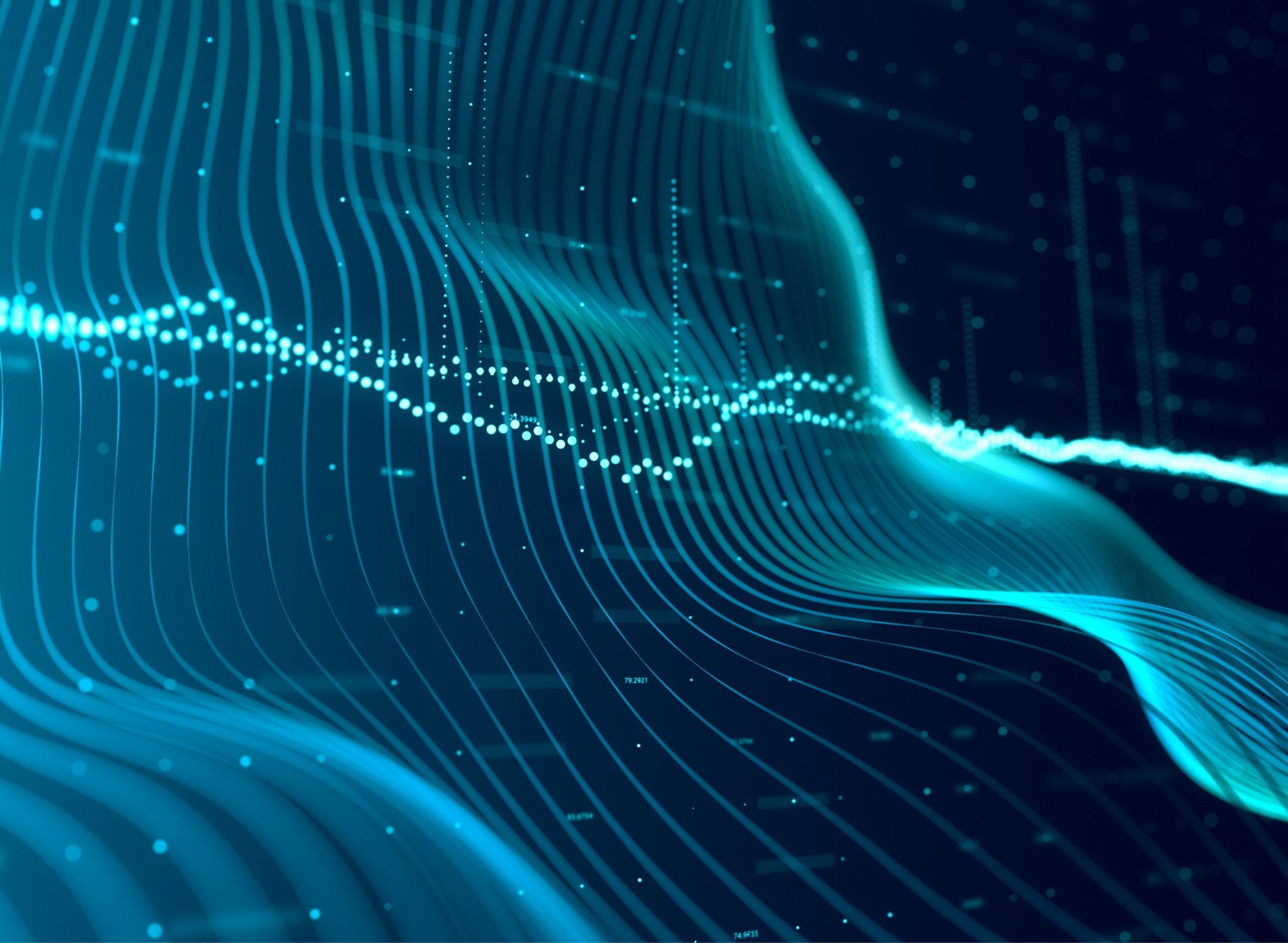 Securing communities and organizations against complex cyber threats.
Offensive and Defensive Cybersecurity Support
Cybersecurity plays a critical role in securing the multi-domain environment in which government organizations operate. Becker Digital has demonstrated expertise in offensive and defensive cyber operations. Our holistic people-first approach to cybersecurity consulting, strategy, and support positions public sector clients for sustainable success across multiple domains.
Cybersecurity Experts
Our team of highly-qualified professionals includes cybersecurity professors and military logisticians, strategists, and operators. We are up-to-date on current information threats and vulnerabilities.
Our human-centric approach to cyber strategies and support services positions public sector organizations for sustainable success.
Areas of Cyber Expertise:
Cyber Intelligence

Cyber Policy

Cybersecurity Strategy

Digital Media Literacy

Digital Transformation
Mis/Disinformation

Organizational Training

Social Media Threats

Risk Assessment

Zero Trust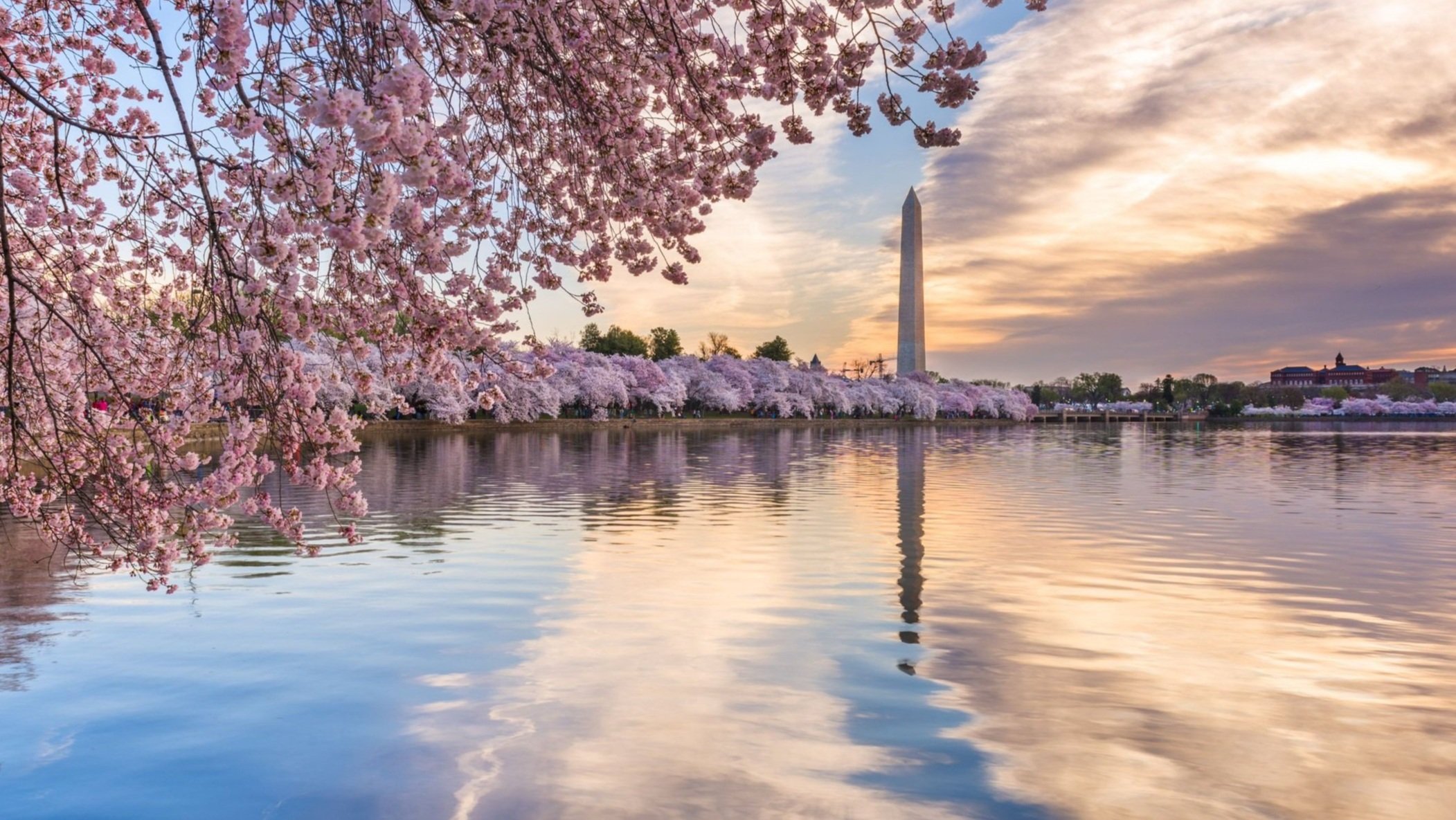 Our Cyber Capabilities:
We are available to support your organization's cybersecurity needs. Download our Cyber Capabilities Statement for more information on available services.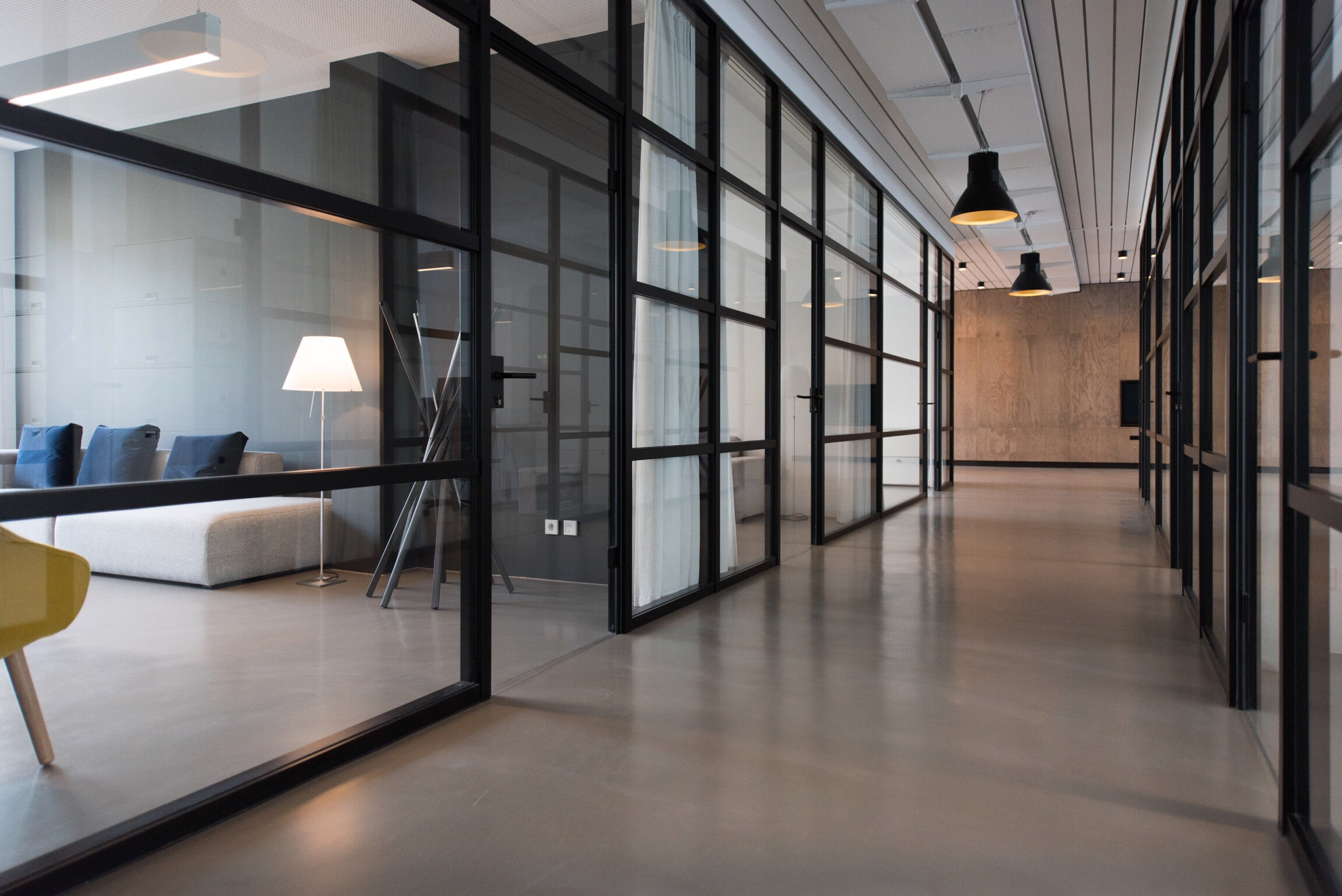 Let's work together!
Becker Digital is available to support your organization's mission and goals.