Connect with the community in an engaging, meaningful way.
Nonprofit Consulting Services
Nonprofit organizations have unique, sector-specific needs regarding communications, marketing, and outreach. Modern nonprofits must utilize digital tools to connect with diverse communities in our changing world. Social media, websites, and other technology-empowered communication channels are critical to bridging divides, building connections, and strengthening communities.
Nonprofit Services include:
Digital Strategy

Graphic Design

Management Consulting

Marketing Consulting

Organizational Training
Program Outreach

Public Relations

Social Media

Stakeholder Engagement

Strategic Planning

Web Design
Customized solutions for nonprofit organizations.
Human-centric, digitally-powered strategies that get results.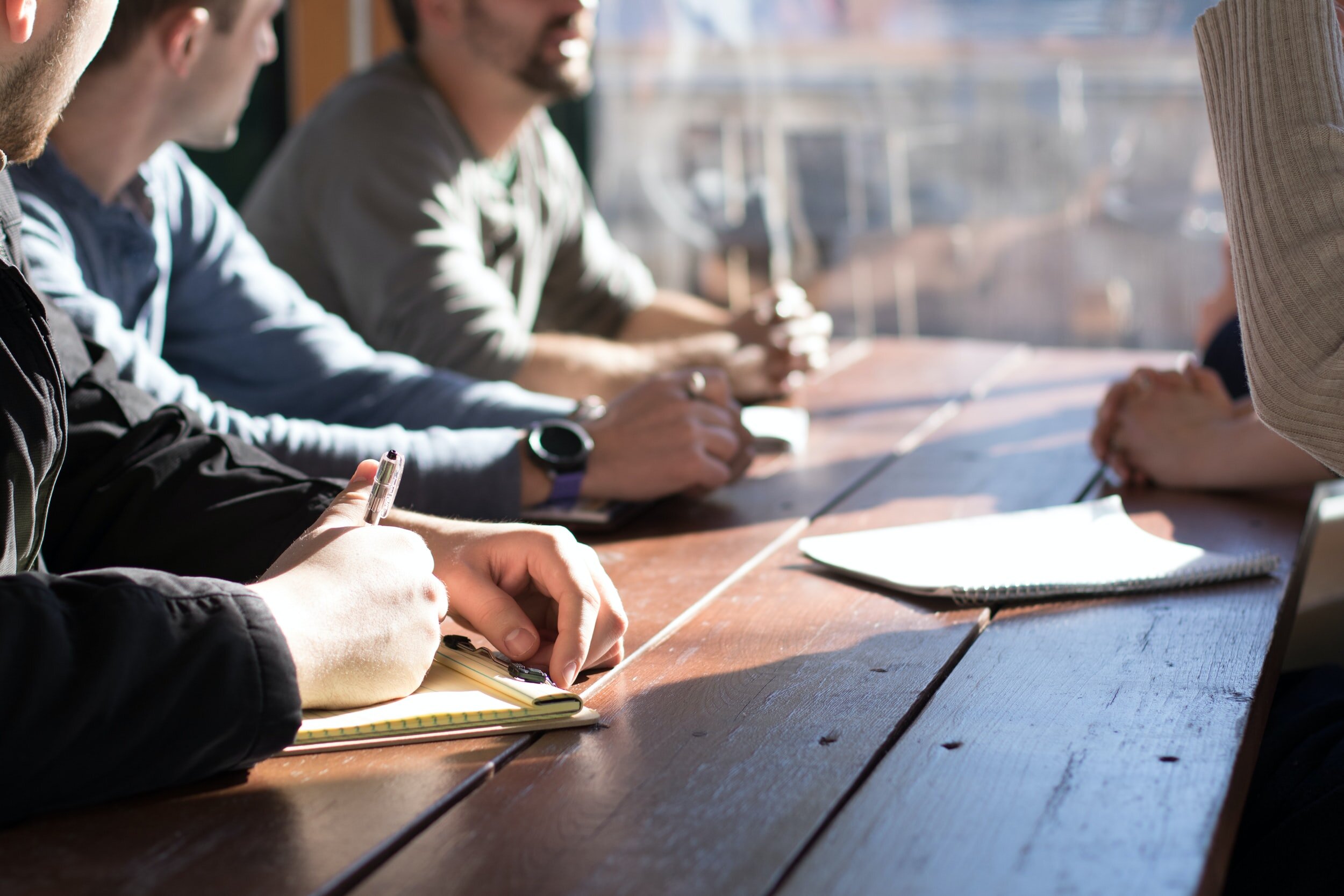 Let's work together.
Schedule a free consultation to discuss your organization's goals.