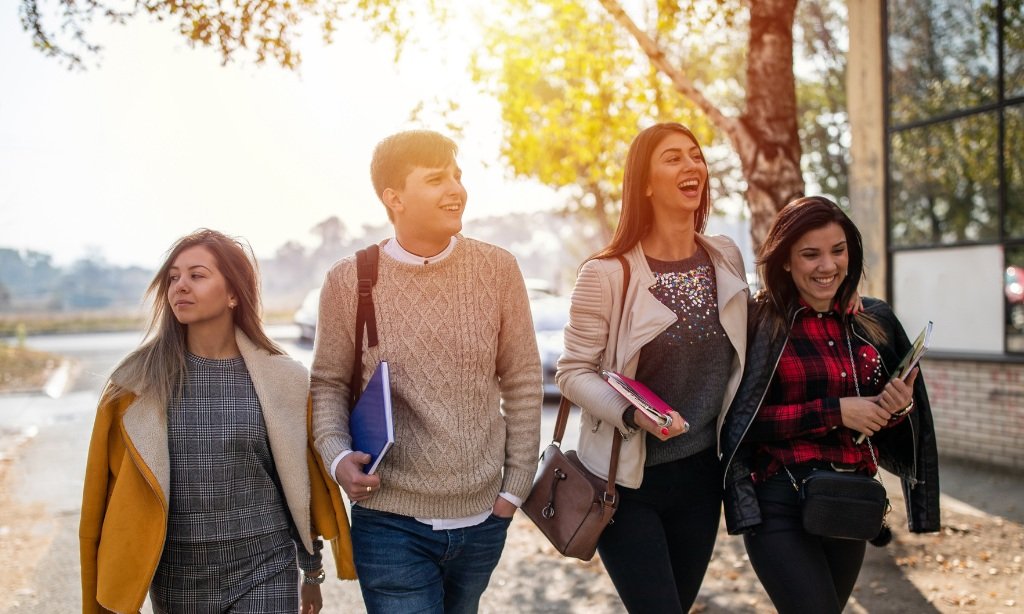 Higher Education Services
Engage a New Generation of College and University Students
Customized services for colleges and universities.
Becker Digital provides consulting, marketing, and social media services to colleges and universities. We're mission-driven and service-minded. Our integrated approach is customized and cost-effective. We excel in empowering organizations to reach beyond the screen and connect with diverse communities in an engaging, meaningful way.
Higher Education Services:
Communications

Digital Strategy

Graphic Design

Marketing Consulting

Online Community Development

Organizational Training

Recruitment Campaigns

Social Media

Strategic Engagement

Website Development
Connect with a new generation of students.
The sustainability of higher education institutions depends on their ability to recruit and retain a new generation of students - Gen Zers.
This generation of college and university students is revolutionizing higher education. Is your organization ready for Gen Z?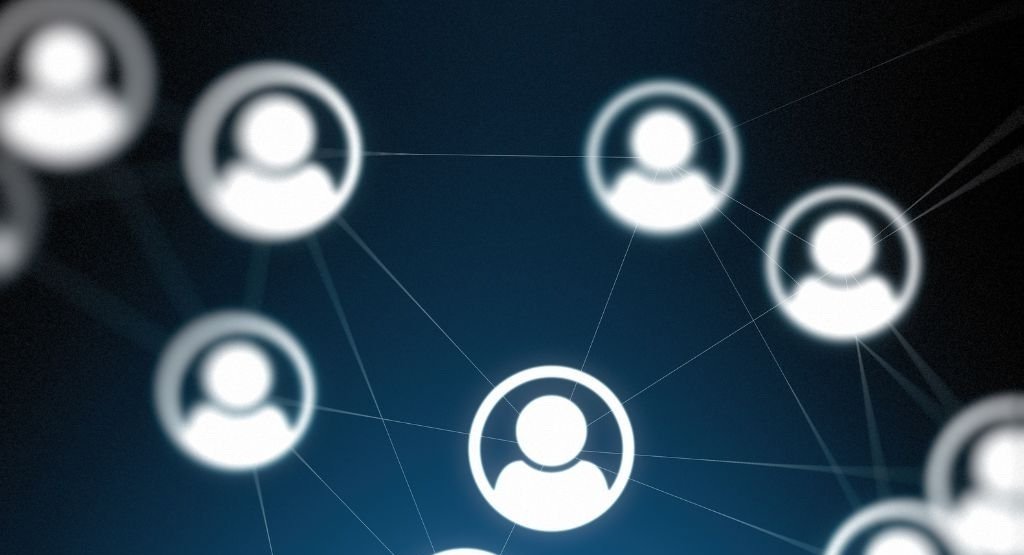 Hyperlocal Apps - Jodel and Yik Yak
Anonymous hyperlocal social media apps, such as Jodel and Yik Yak, are negatively impacting colleges and universities all across the United States. Harmful content posted to these apps has the potential to impact recruitment, retention, and organizational reputation.
We have demonstrated expertise in empowering higher education organizations to combat the destructive effects of Jodel and Yik Yak content on their community.
Higher Education Resources: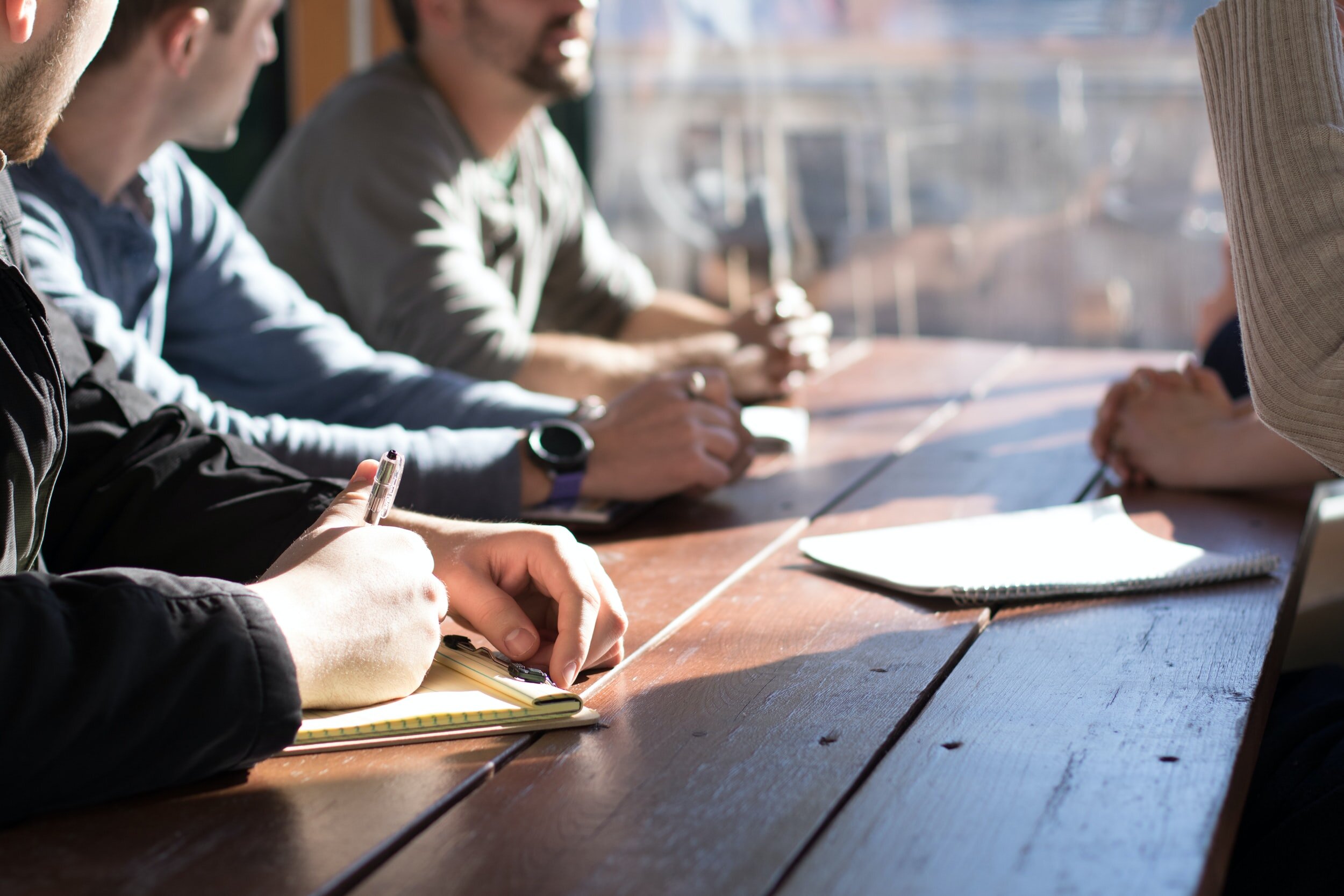 Let's work together.
Schedule a free consultation to discuss your organization's goals.